back
Yiloong vape CNC aluminium geyscano dna75w squonker geyscano50w update version hot like RAM squonker
Product Description:
DESCRIPTION:
1. Geyscano box mod, was first designed in Australia by Monz and us Yiloong,we been worked for a long way and it finally came out in 2015. Now the upgraded version is released---a little bit different apperance with CNC aluminium material. Geyscano DNA75w is equipped with a dna75w chip inside,like a top gear in a sports car. Strong horse power for squonker vaping.
2. Like a traditional bottom feeder mod, inside on the left ,it's a food grade silicone 8ml juice bottle, soft and good feeling when squonking. When the atomizer runs out of juice, just a little push or squeeze,then you're free to go. On the right it's a single 18650 battery and a dna75w chip sits beside to it. Also, a SCREEN COVER design makes it perfect to vape, no more worries about the destroy of the screen.
3. The Geyscano dna75w mod looks premium and clean with the aluminium anodized finish, feeling light ,shiny and comfortable in your hands.
SPECIFICATION:
*CNC Aluminium material
*53*24*77mm
*Dna75w chip power regulated squonking mod
*single 18650 battery
*Food grade silicone 8ml juice bottle
*Anodized finish
*Spring loaded 510 pin
*OLED chip screen
*Side firing button
*Magnetic cover
*Screen cover available
PICTURES: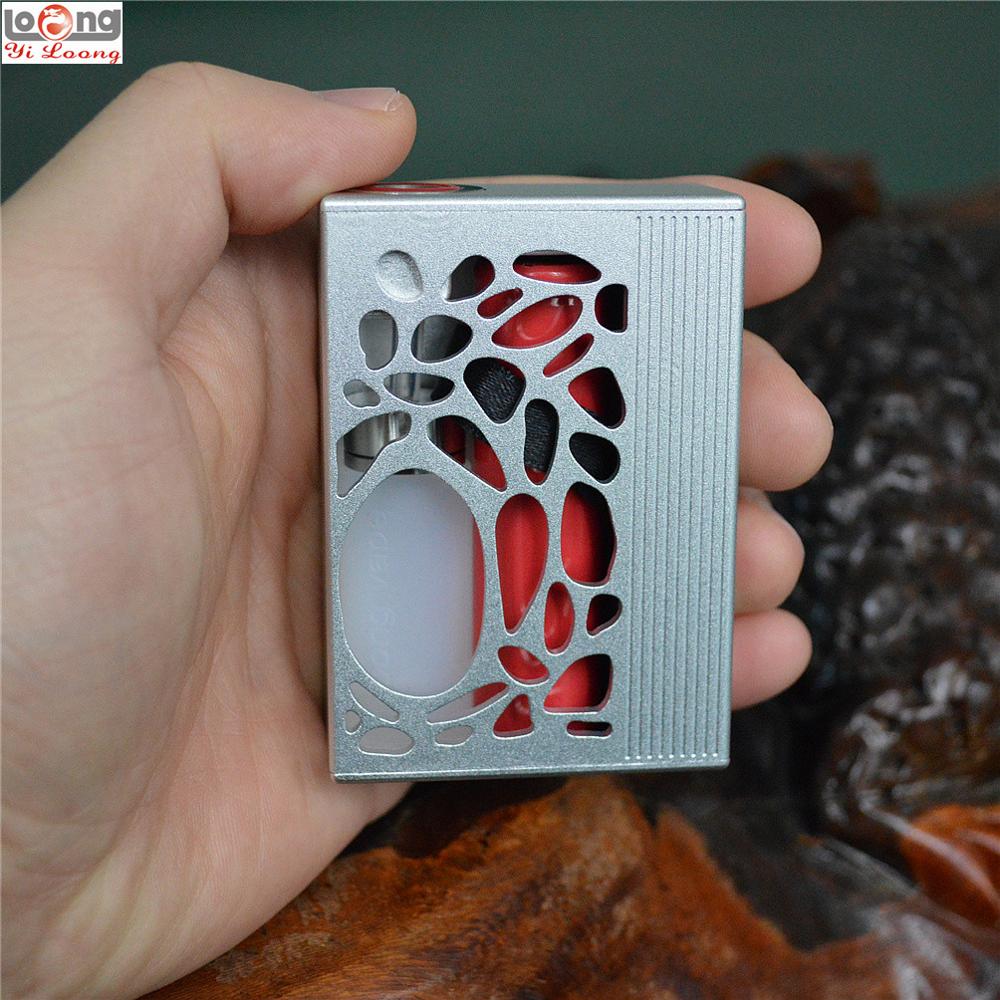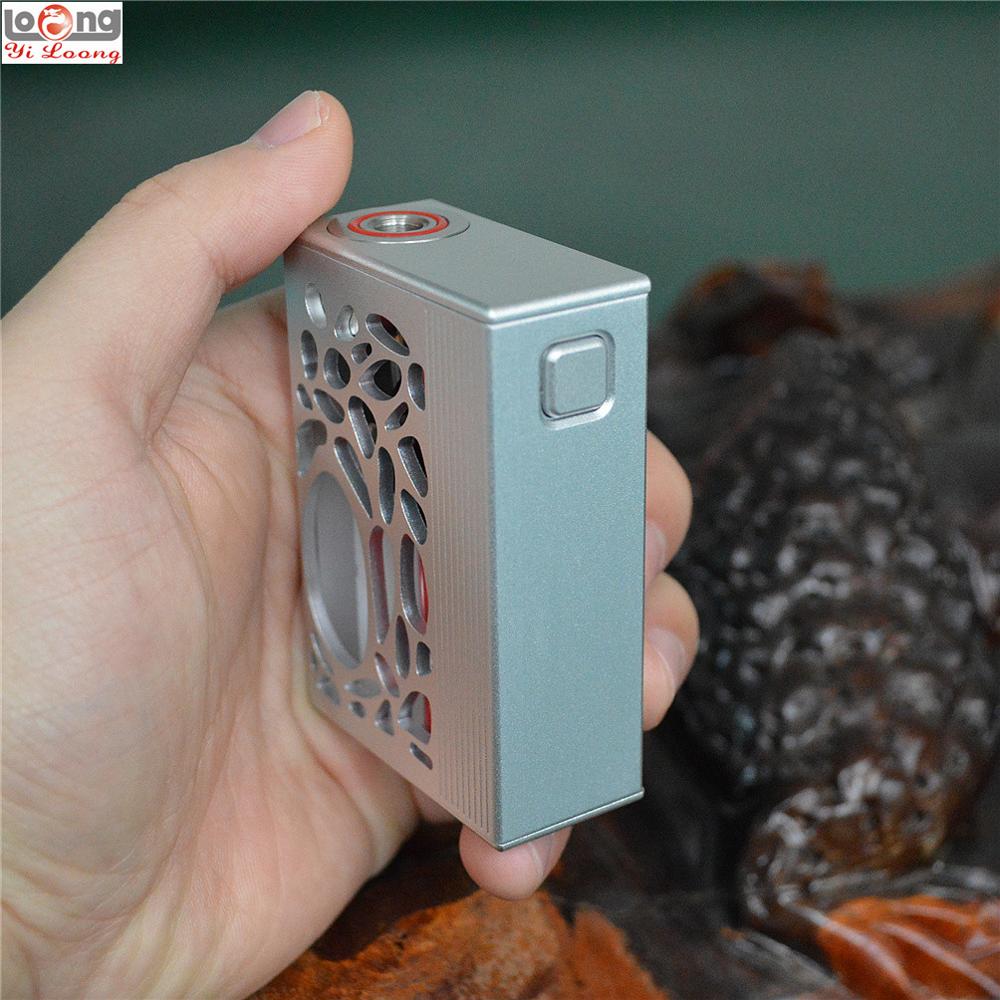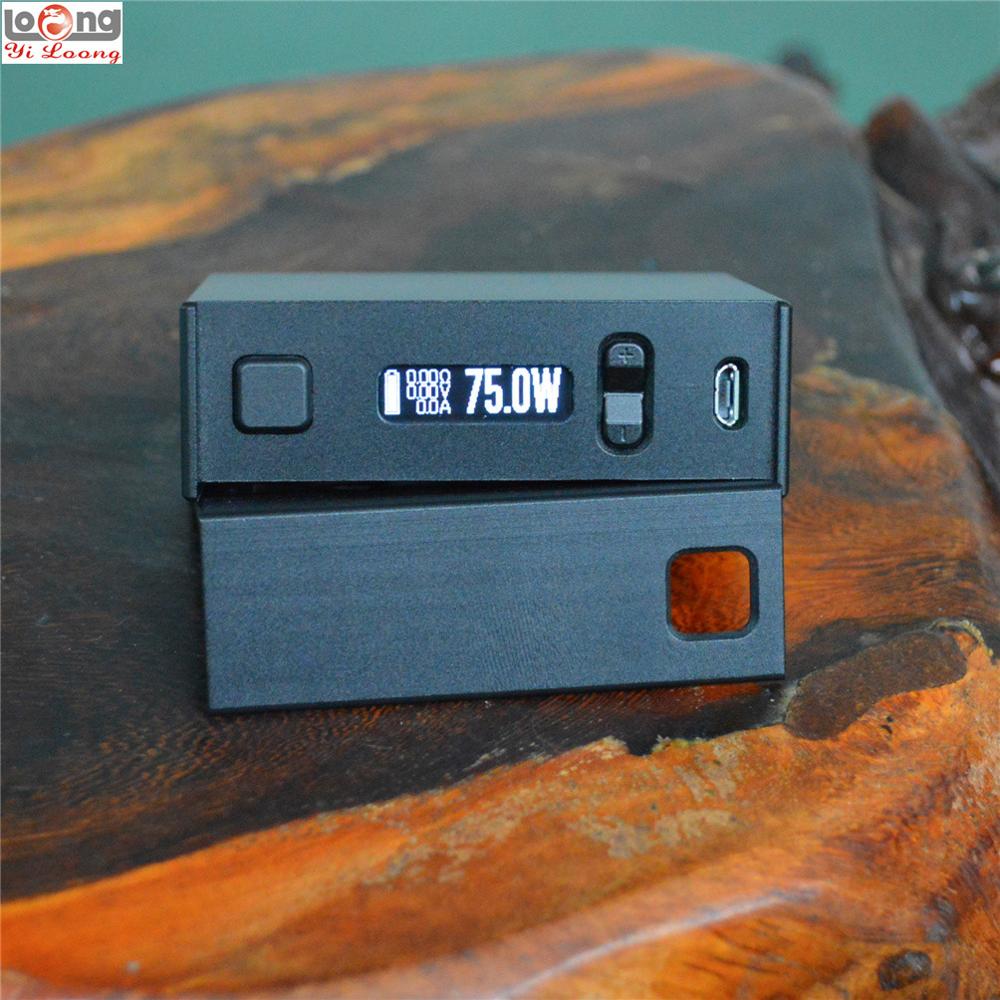 Related Products: