back
stab wood box mod dual 18650 removeable battery fogger dna75/75c dna squonker
Product Description:
Description:
Fogger, a registered trademark in both US and China , as an ecig atomizer. Now it's back with a MOD---Fogger dna75w/75c. A removeable dual 18650 battery, sufficient power for days vaping. Battery take-out enable a battery switch at any time. Equipped with DNA75/75c board, endurable and steady output is guaranteed.
Stabilized Wood material,a plus for the high end appearance. Big power+beautiful finish,it sure can enjoy a different vaping experience.
Specifications:
*Regulated stabilized wood box mod
*High end finish
*Powered by dna75/75c board
*Various colors available
*75w Output wattage
*3-4.2v input voltage
*Removeable dual 18650 battery
Pictures: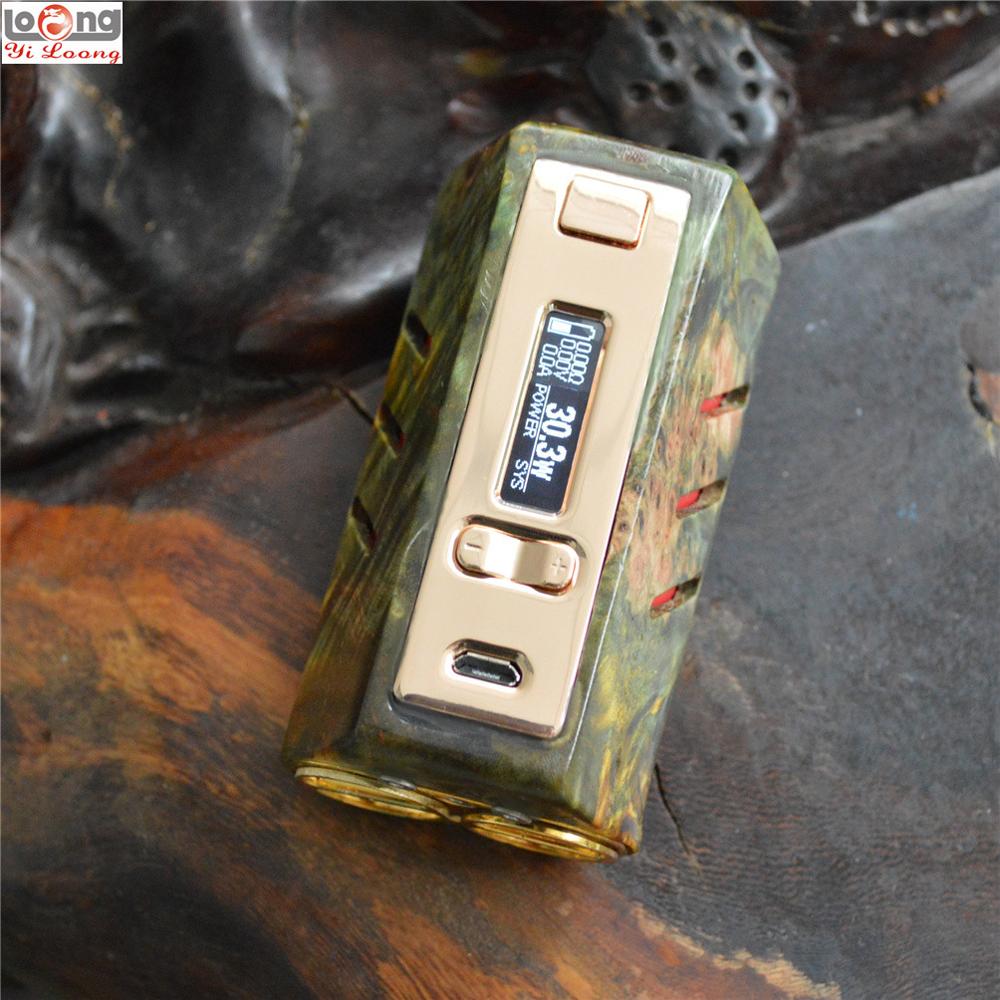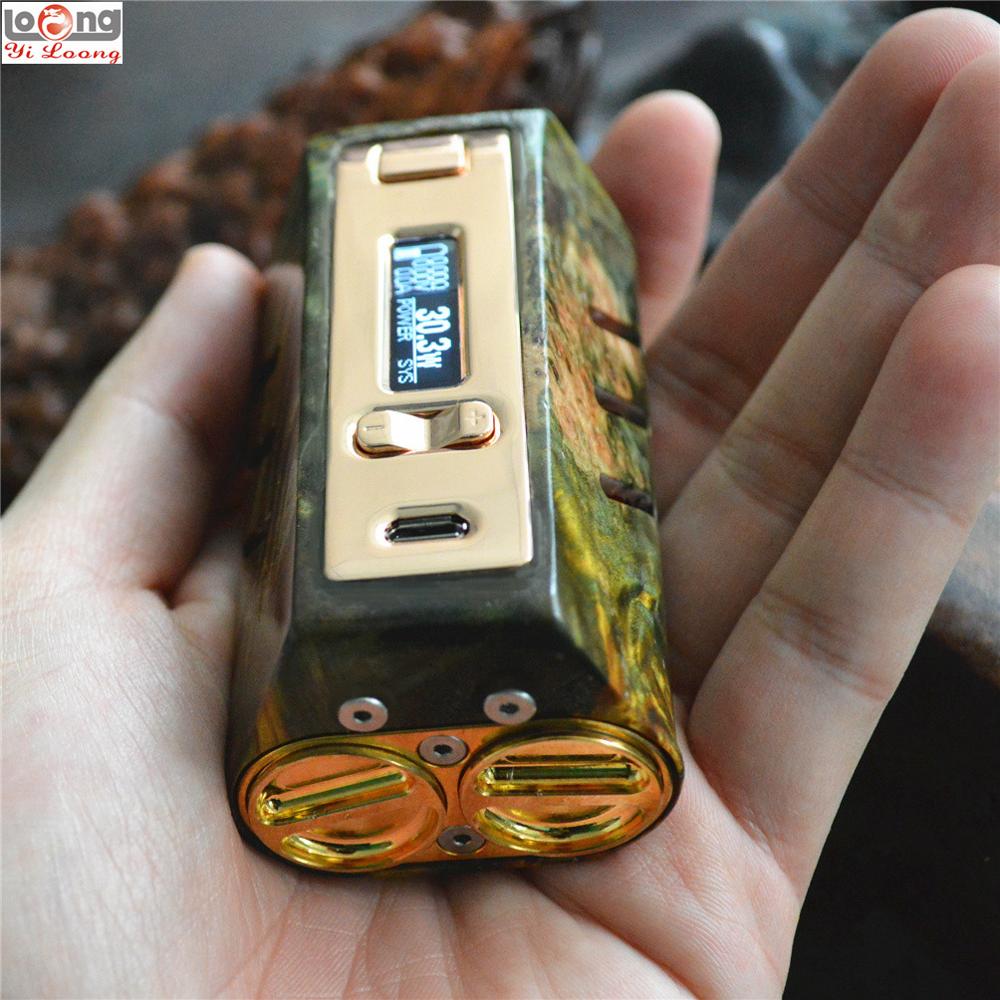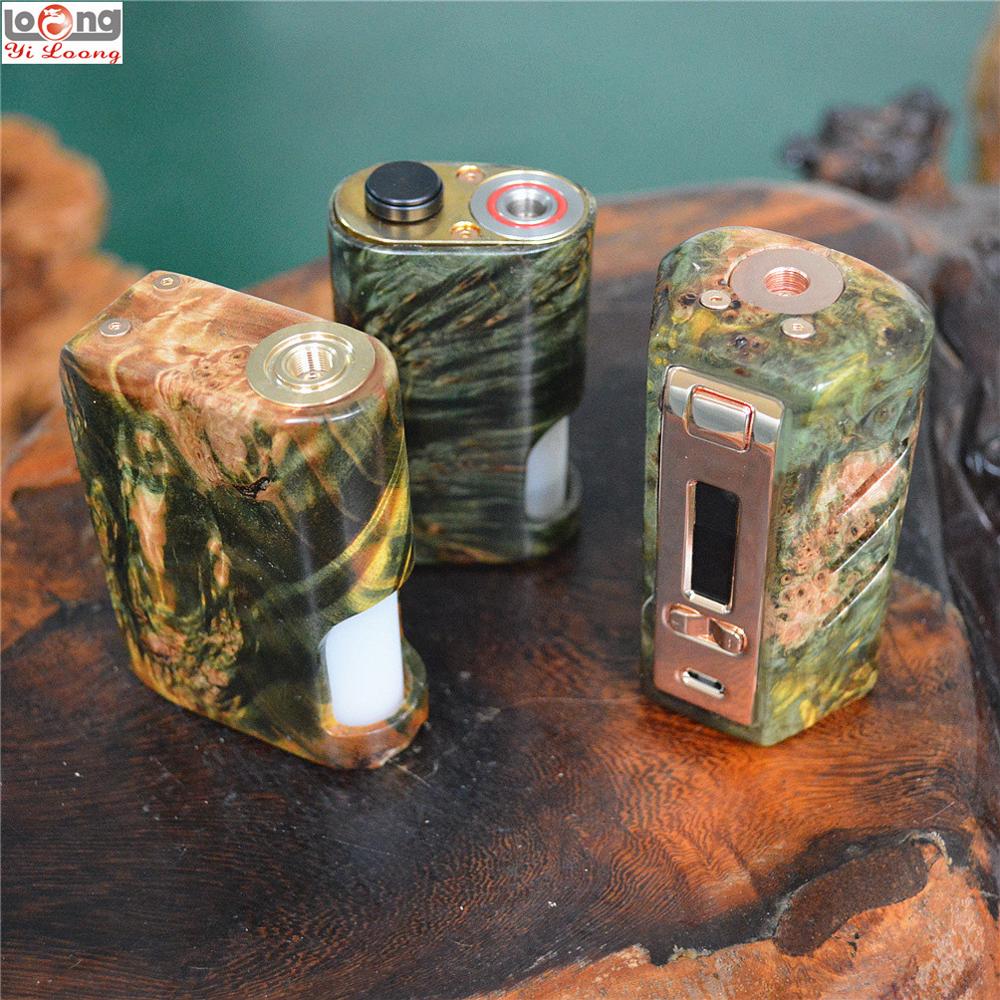 Related Products: